Trending publication
Real Estate Bulletin, June 2021
Print PDF
| Legal Update
The Nutter Real Estate Bulletin is a periodic update that highlights recent clients, projects and financings for which the firm has been pleased to serve as legal counsel.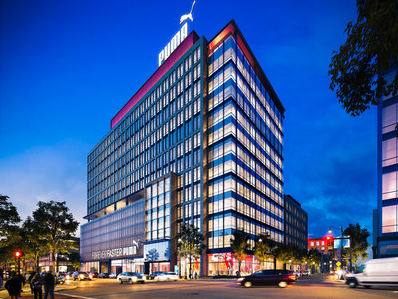 Federal Realty Investment Trust
Project: 455 Grand Union Boulevard at Assembly Row
Address: 455 Grand Union Boulevard, Somerville, MA
Sectors: Office, Retail
Building SF: 300,000
Nutter Role: Permitting

Located in Somerville's Assembly Row, a 45-acre smart-growth development, 455 Grand Union is a 13-story, 300,000 square foot Class A office building with 550 parking spaces and 25,000 square feet of ground floor retail. The office space is under construction with PUMA North America as the building's anchor tenant.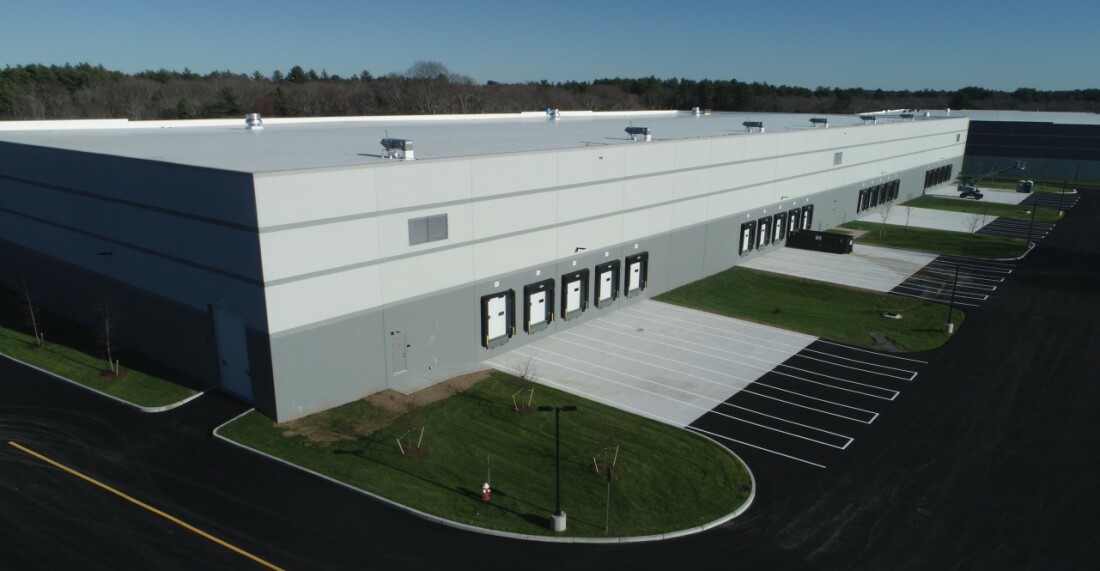 Condyne Capital Partners
Project: BlueStar Business Park
Address: 237 East Main Street, Norton, MA
Sectors: Industrial, Warehouse, Flex, Office, Ancillary Retail
Building SF: 848,000
Land Acres: 190
Nutter Role: Joint Venture, Acquisition

Joint venture with an investor account in a $2.2 million acquisition of two remaining parcels in the BlueStar Business Park in Norton, MA. The acquisition of these two parcels, which total more than 160,000 square feet, means that the joint venture now controls the entirety of BlueStar Business Park. The 848,000 square foot industrial park spans 190 acres, and comprises 12 high bay warehouse, fulfillment, flex industrial and manufacturing buildings, in addition to ancillary retail and business services space.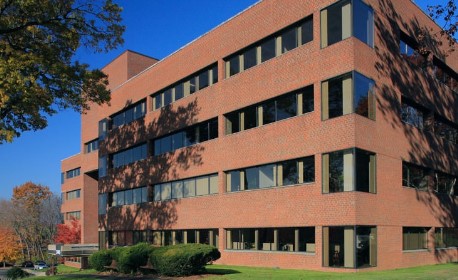 Berkshire Bank
Project: Unicorn Park
Address: 300, 400, 500 and 600 Unicorn Park Drive, Woburn, MA
Sectors: Office
Financing Amount: $75,390,000
Building SF: 500,000
Nutter Role: Financing (lender)

Real estate financing by Berkshire Bank in connection with a $75,390,000 loan to a joint venture managed by National Development for the recapitalization of four buildings in Unicorn Park in Woburn, MA, and the financing of building and tenant improvements.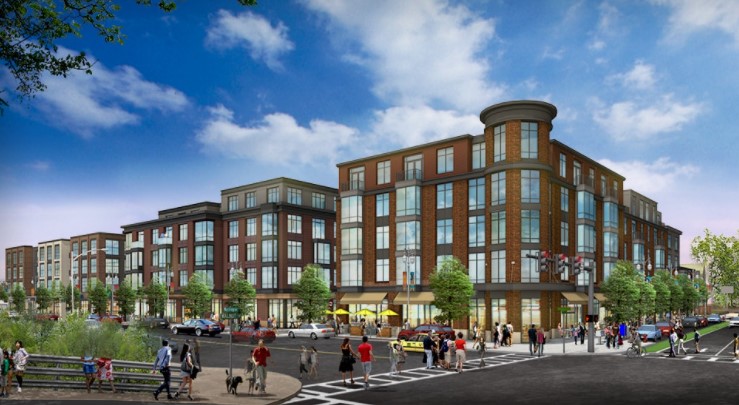 Mark Development
Project: TRIO Newton
Address: 845 Washington Street, Newton, MA
Sectors: Housing, Retail
Building SF: 238,075
Housing Units: 114
Affordable Housing Units: 26
Nutter Role: Zoning, Permitting, Acquisition, Construction

Construction is complete for a mixed-use development in the heart of Newtonville that features 140 residential units with 39,745 square feet of ground-floor retail space. Retail is set along a pedestrian walkway with outdoor seating and plantings, and will include 9,000 square feet of public outdoor space. A one-level underground garage with 236 vehicle parking spaces and 180 bicycle storage spaces will be accessible for residents. Additionally, 110 surface parking spaces will be for commercial patrons.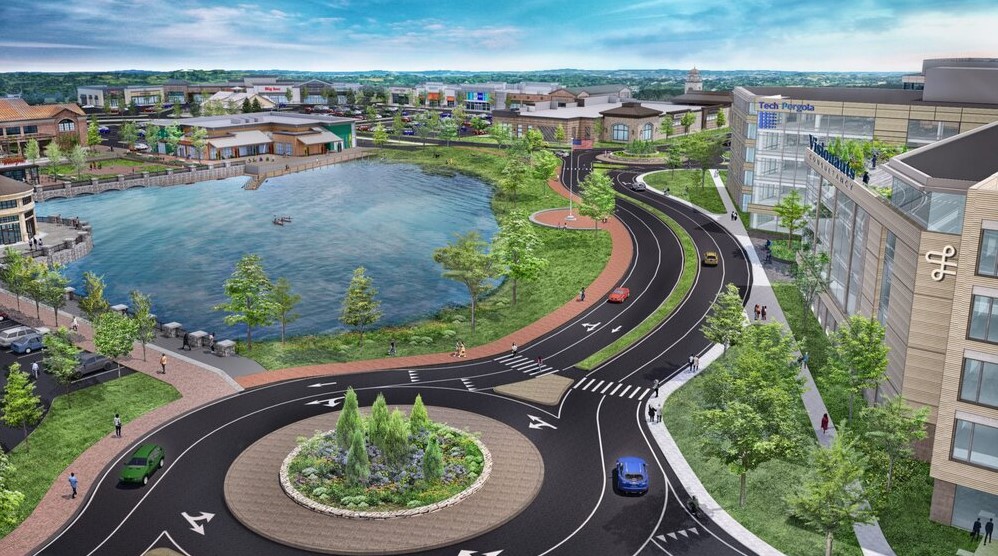 Tuscan Brands
Project: Tuscan Village Salem
Address: 9 Via Toscana, Salem, NH
Sectors: Retail, Restaurant, Housing, Office, Lab, Hotel/Lodging, Healthcare
Retail SF: 700,000
Land Acres: 170
Nutter Role: Acquisition, Permitting, Financing (borrower), Leasing

Tuscan Village Salem completed its second phase in Spring 2021, and retailers and restaurants are opening their doors, including: L.L. Bean, Smuttynose Brewery, Ulta Beauty, Williams Sonoma, Tuscan Market and its cooking school, Old Navy, Drive Custom Fit, Chipotle, Klemms, Chase Bank, Sierra, Pressed Café, Pottery Barn, Vibe Co. Cycle, Sleep Number, Ubreakifix, Homesense, Starbucks, and Market Basket. In 2016, Tuscan Brands acquired the property formerly known as Rockingham Park. The development has opened in two phases and has tenants such as Mass General Brigham, Marriott Hotels, 1,200+ residences, and 1,000,000 square feet of lab space.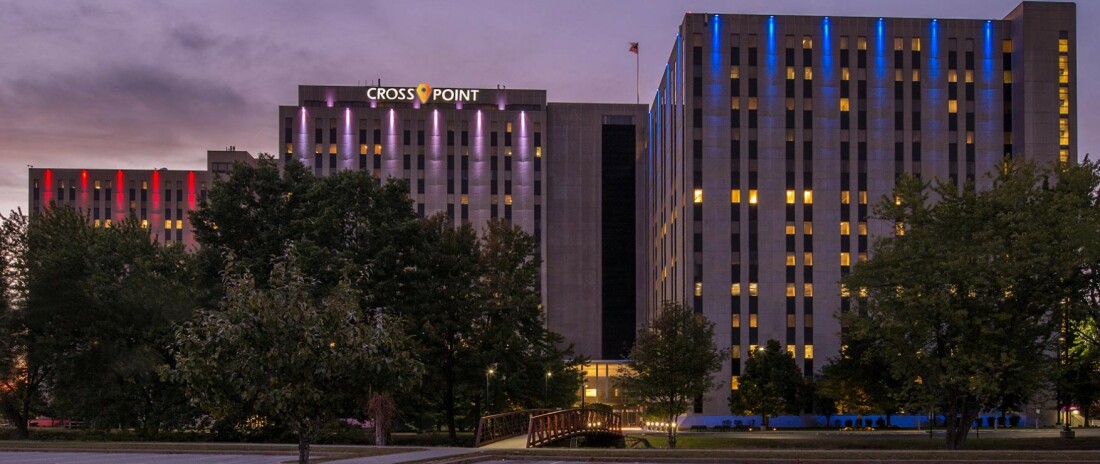 Cross Point
Project: Cross Point
Address: 900 Chelmsford Avenue, Lowell, MA
Sectors: Office
Building SF: 1,228,000
Lease SF: 150,608
Nutter Role: Lease Negotiation (representing Landlord)

Nutter represented an affiliate of Anchor Line Partners in the negotiation of a lease with IBM of 150,608 square feet of office space at Cross Point in Lowell, MA, one of the largest office relocations in Greater Boston since the start of the COVID-19 pandemic. Once build-out is complete, IBM will occupy four floors at Cross Point's Tower 3.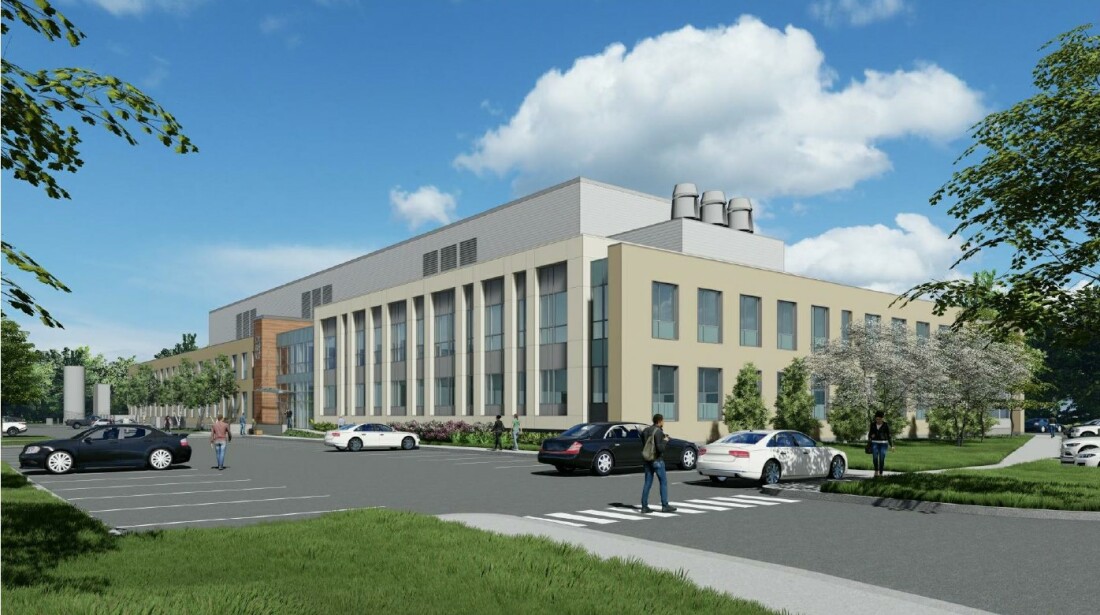 Griffith Properties
Project: Acquisition and Conversion to Lab Space
Address: 580 Pleasant Street, Watertown, MA
Sectors: Life Sciences, Industrial
Building SF: 112,216
Land Acres: 5.6
Nutter Role: Due Diligence, Joint Venture, Financing (borrower), Acquisition, Permitting

Joint venture between DRA Advisors and Griffith Properties, and Griffith Properties Fund IV, as purchaser/borrower and guarantor, respectively, in connection with the acquisition of 580 Pleasant Street, Watertown, Massachusetts, to be redeveloped into a lab building. Also, a $68,000,000 loan from Athene Annuity and Life Company for the acquisition and redevelopment.

Novaya Real Estate and Taymil Partners
Project: Three Multi-Family Buildings in Beverly, MA
Address: 79 Rantoul Street, 375 Rantoul Street and 50 Broadway, Beverly, MA
Sectors: Housing
Building SF: 138,475 total
Units: 128 total
Land Acres: 1.7
Nutter Role: Acquisition and Financing (Borrower's side)

Joint venture of Novaya Real Estate Ventures and Taymil Partners to acquire three apartment buildings totaling 128 units and 138,475 square feet in downtown Beverly, MA. Acquisition price of $35,200,000 with $25,400,000 financed by Brookline Bank. All three buildings are walking distance from MBTA commuter rail station, Beverly Depot.
To sign up for Nutter's Real Estate Bulletin, please visit our preference center and select "Real Estate."
More Publications >