Technical Specialists
Technical specialists work closely with business leaders, scientists, engineers, and inventors to unlock the value of their intellectual property. As client-facing members of our patent prosecution teams, technical specialists serve as subject matter experts in this important process, utilizing their deep experience to understand and explain the nuances of technical innovations.
We are continuously seeking professionals with advanced degrees in the sciences, technology, engineering, or computer science. Candidates may have experience in the industry or academia. Prior legal experience is not required.
If you have a proven track record of academic success and you feel like you can make a positive impact at our firm, please reach out to us.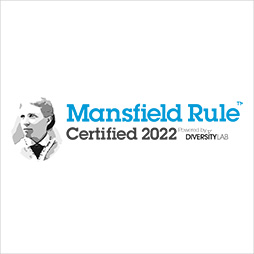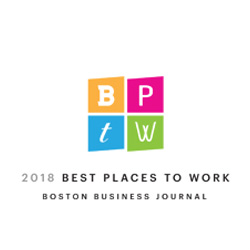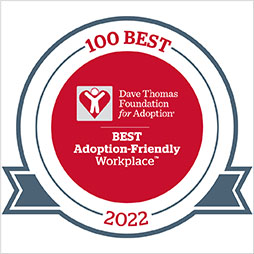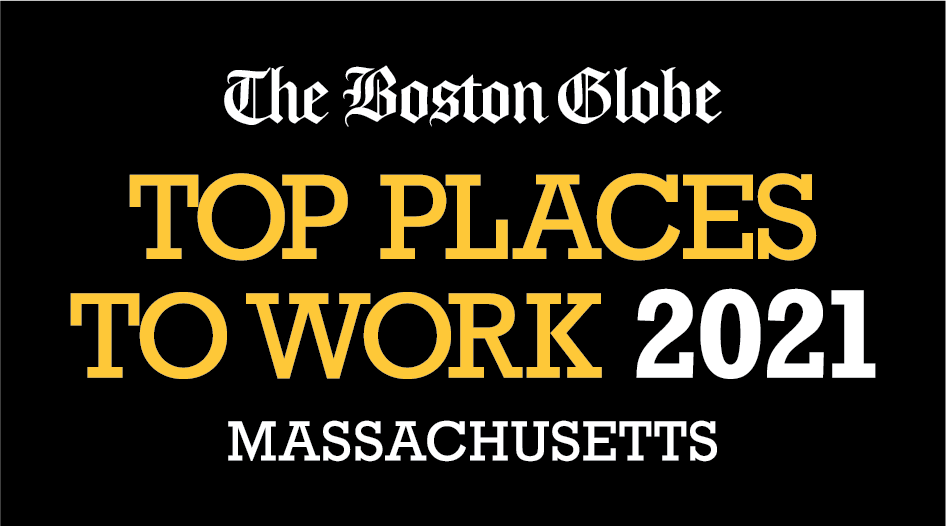 Used with permission. ©2021 Boston Globe Media Partners.
Benefits
Nutter offers the following benefits:
Medical, dental and vision plans
Short-term disability insurance
Long-term disability benefit
Life insurance
Travel and accident insurance
Supplemental life and disability insurance plans
401 (k)
In-center and in-home back-up child care
In-home adult/elder care
Eleven paid holidays
Medical, family and parental leaves of absence
MCLE training
4 weeks of vacation per year
Dry cleaning services
Discount programs
On-site gym
After hours dine-in service
Contacts and Open Positions
Nutter is committed to creating a diverse environment and is proud to be an equal-opportunity employer. All qualified applicants will receive consideration for employment without regard to religion, color, race, ancestry, ethnicity, national origin, citizenship, sex, sexual orientation, marital status, age, disability, military or veteran status, gender identity or expression or genetic information.
All technical specialist candidates are required to submit an application through the links below:

Search firms: We require our written agreement be in place with search firms prior to interviewing candidates. Please fill out the search firm candidate submission form.
Donna Yergeau
Director of Legal Recruiting
DYergeau@nutter.com