Partners
Those who join Nutter as lateral partners enjoy leadership opportunities, an entrepreneurial spirit, and a strong platform to build business with clients nationally and internationally. In recent years, Nutter has experienced robust growth due in large part to the addition of numerous lateral partners who have delivered successful outcomes for Nutter's clients.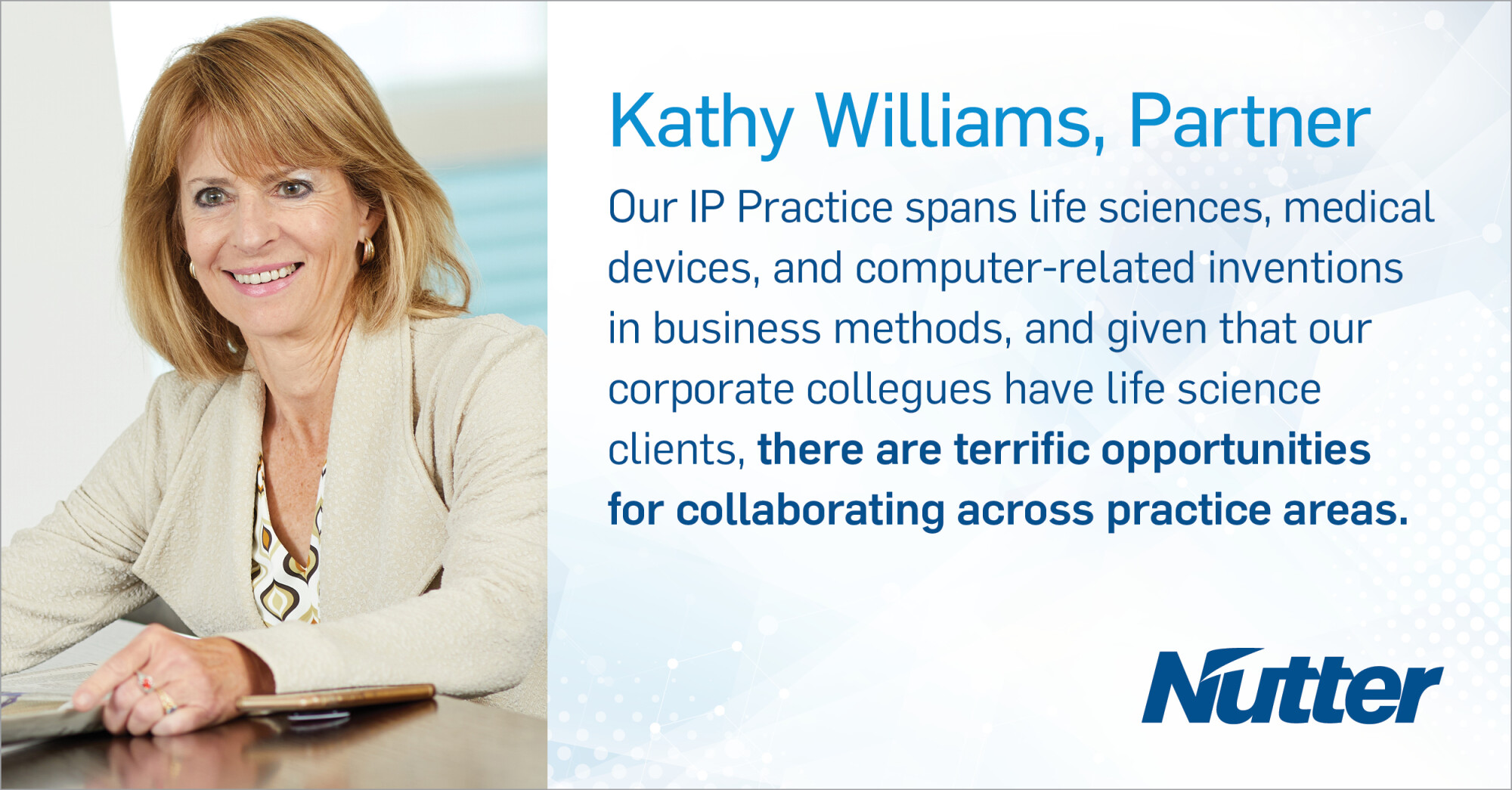 Every day, we demonstrate our relentless focus on excellence and results-driven approach, and offering an attractive platform for top-flight lawyers with national practices.
We regularly conduct business in 48 out of 50 states, with one-third of our clients based outside of New England. We do not have offices scattered throughout the U.S. Instead, we have deliberately cultivated a network over many years of collaboration on projects in nearly all 50 states. Our network consists of excellent lawyers and we select the lawyer or firm that is the best fit to collaborate with us to achieve our clients' objectives — not just someone in another office of our firm.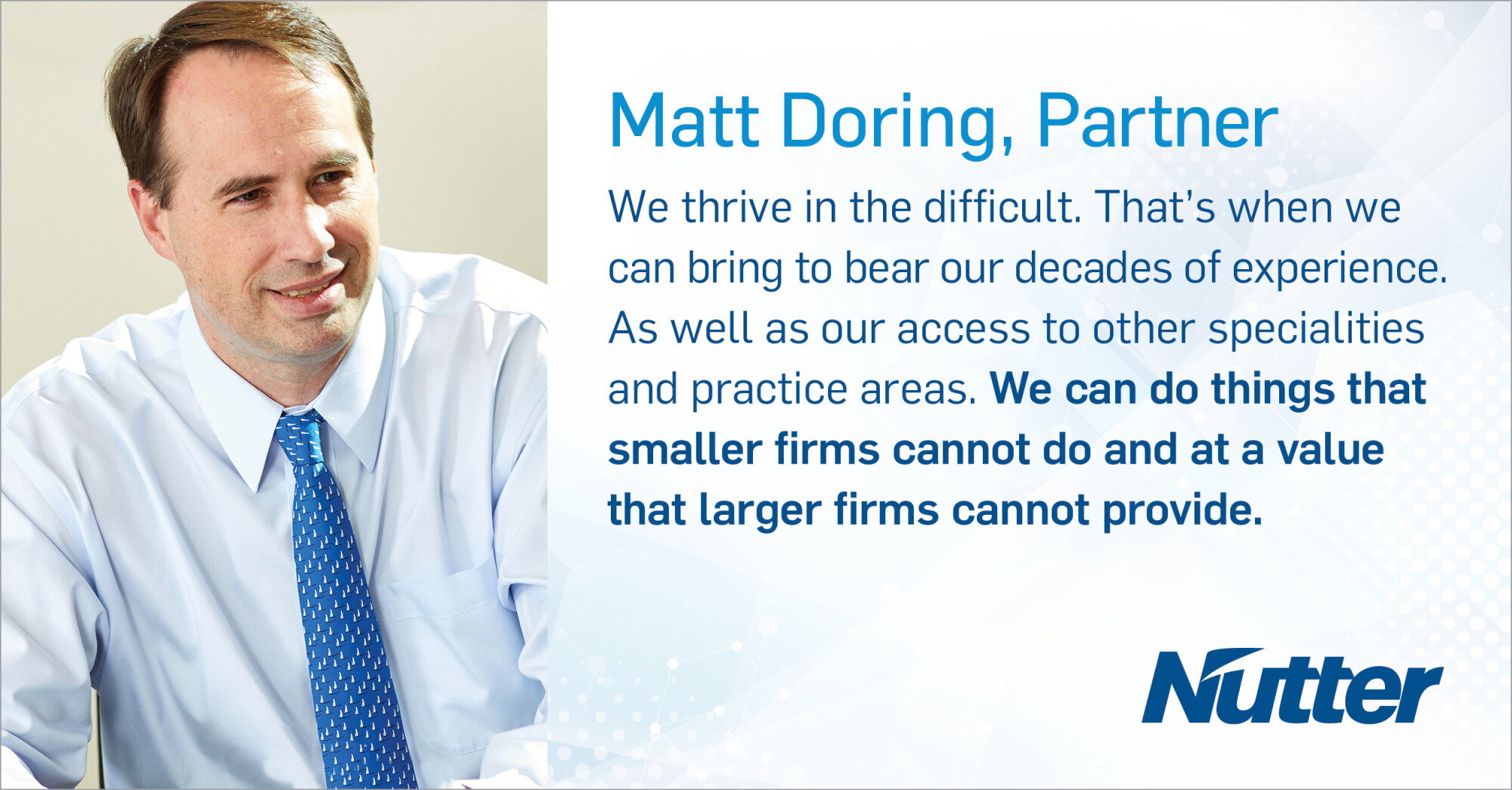 Being part of the Nutter team means sharing diverse life and career experiences, and an uncompromising commitment to excellence in everything we do. As a partnership, unlike a multi-office firm, we all know each other well and are therefore better poised to march forward with common objectives for our clients and for the future leaders of our firm. Those partners who join Nutter laterally experience a seamless transition of their practice along with robust professional support to continue to build and strengthen their practices.
If you are contemplating a lateral career move, and want to learn more about us and explore the possibility of joining Nutter, please reach out to Donna Yergeau, Director of Lateral Recruiting. We'd love to have a cup of coffee with you.
What do lateral partners have to say?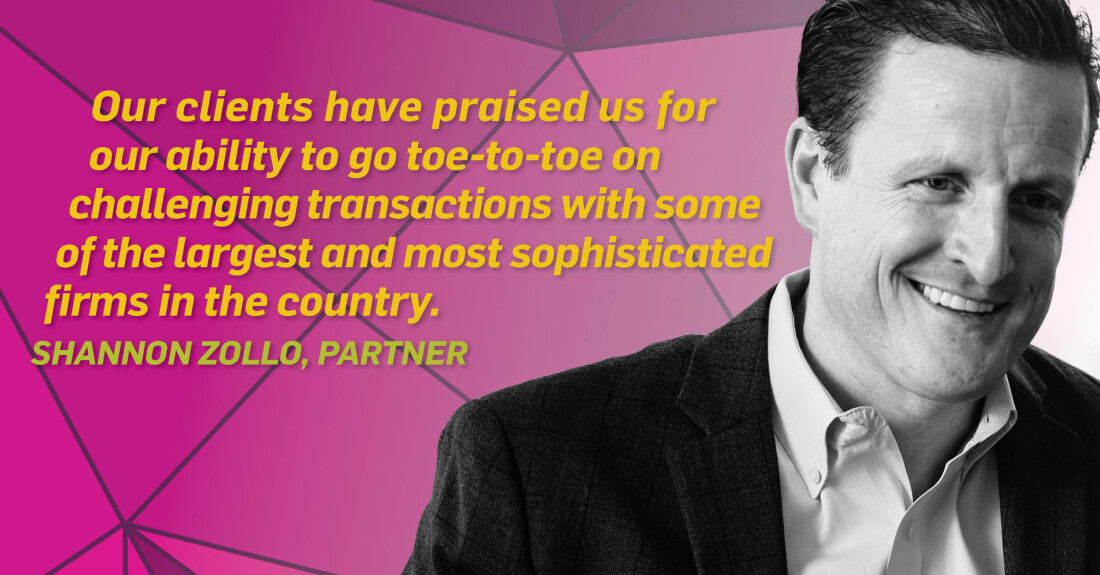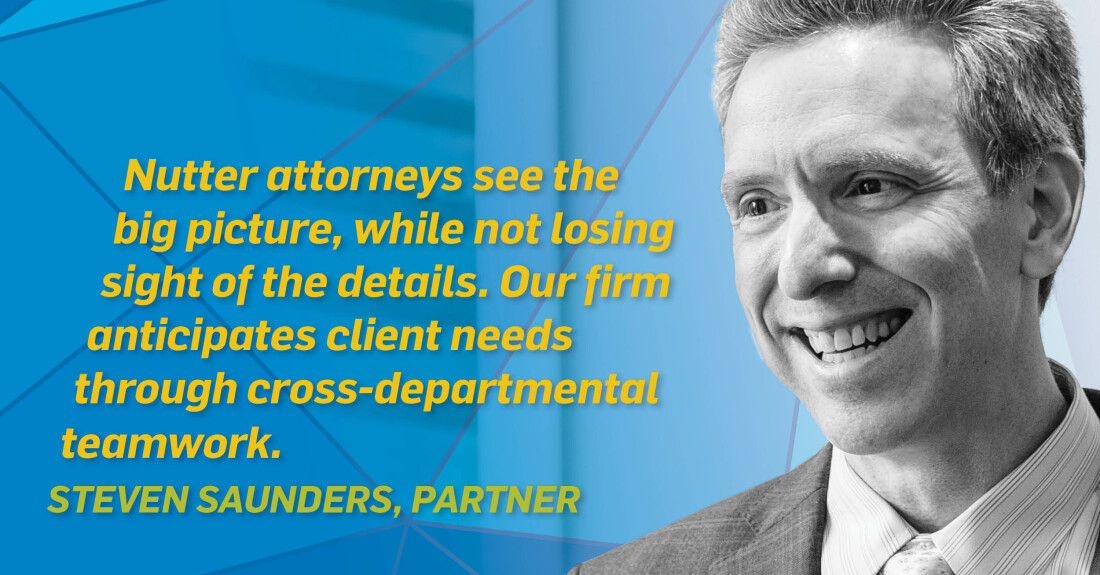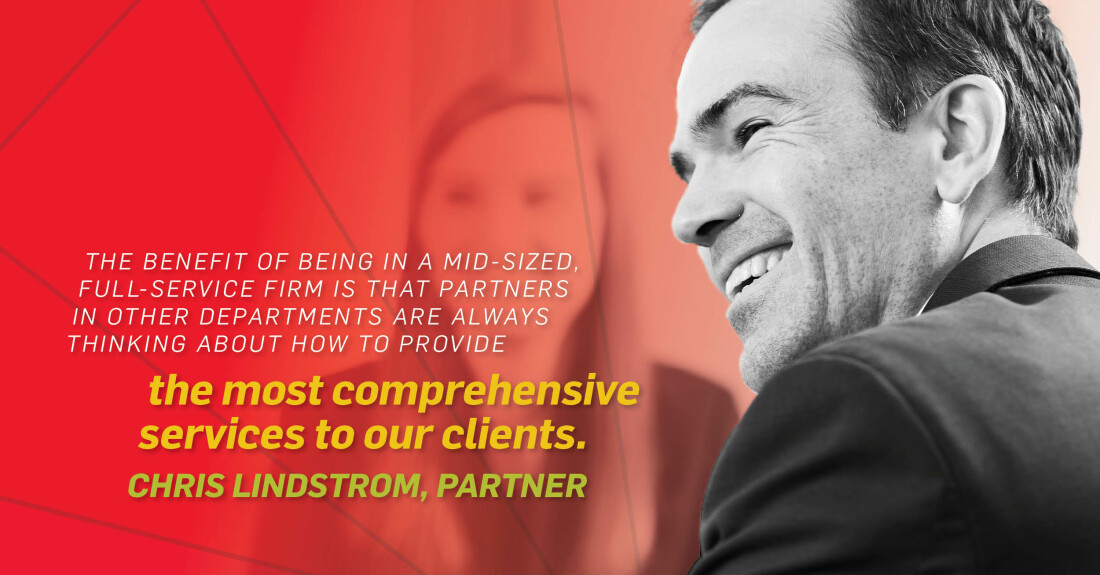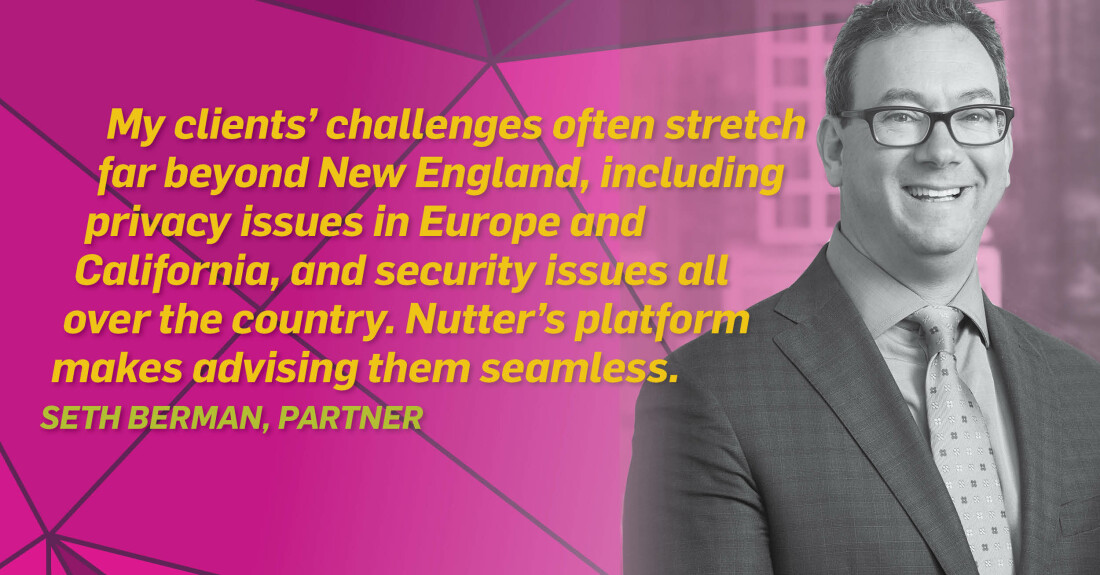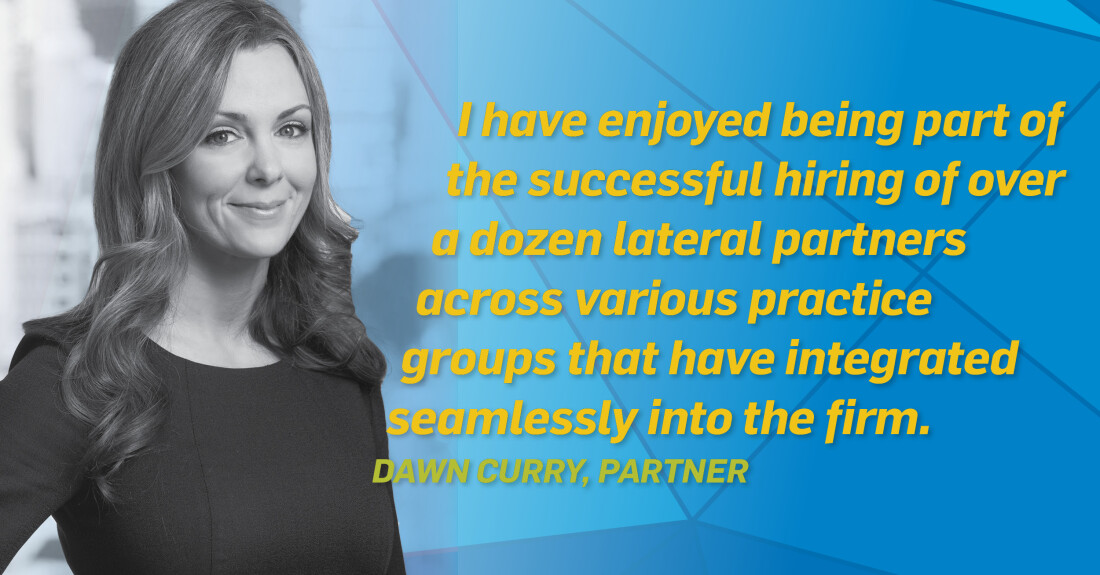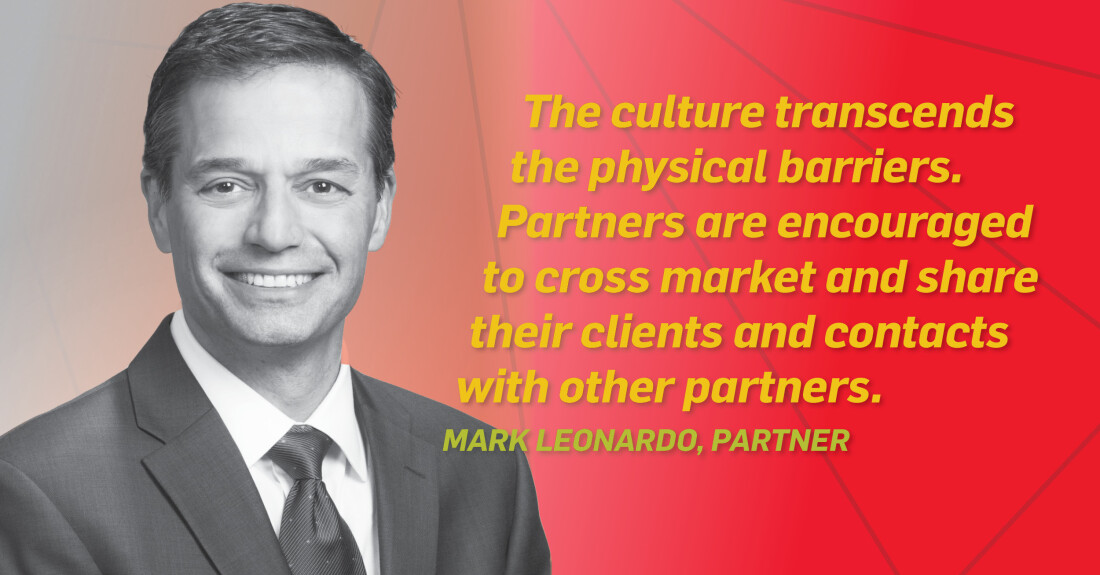 Benefits
Nutter offers the following benefits:
Medical, dental and vision plans
Short-term disability insurance
Long-term disability benefit
Life insurance
Travel and accident insurance
Supplemental life and disability insurance plans
401 (k)
In-center and in-home back-up child care
In-home adult/elder care
Eleven paid holidays
Medical, family and parental leaves of absence
MCLE training
4 weeks of vacation per year
Dry Cleaning services
Discount programs
On-site gym
After hours dine-in service
Contacts and Open Positions
Nutter is committed to creating a diverse environment and is proud to be an equal-opportunity employer. All qualified applicants will receive consideration for employment without regard to religion, color, race, ancestry, ethnicity, national origin, citizenship, sex, sexual orientation, marital status, age, disability, military or veteran status, gender identity or expression or genetic information.

All partner lateral hire candidates, please reach out to Donna Yergeau, Director of Legal Recruiting.
Search firms: We require our written agreement be in place with search firms prior to interviewing candidates. Please fill out the search firm candidate submission form.
Accolades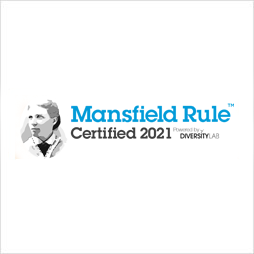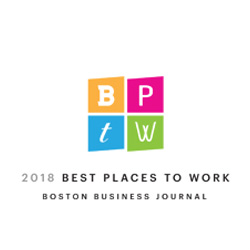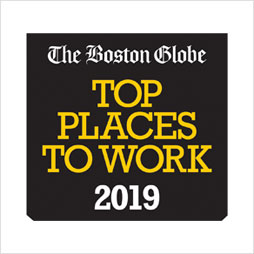 From the Boston Globe. © 2021 Boston Globe Media Partners. All rights reserved. Used under license.