An uncommon experience toward a better outcome.
That's UNCOMMON LAW®
Client-centric and people-centric
---
"Working with my contacts at Nutter is like consulting with colleagues within my own company who I trust and enjoy."
- Nutter Client
---
Nutter has been named a Boston Business Journal "2018 Best Places to Work" honoree, the only law firm recognized this year.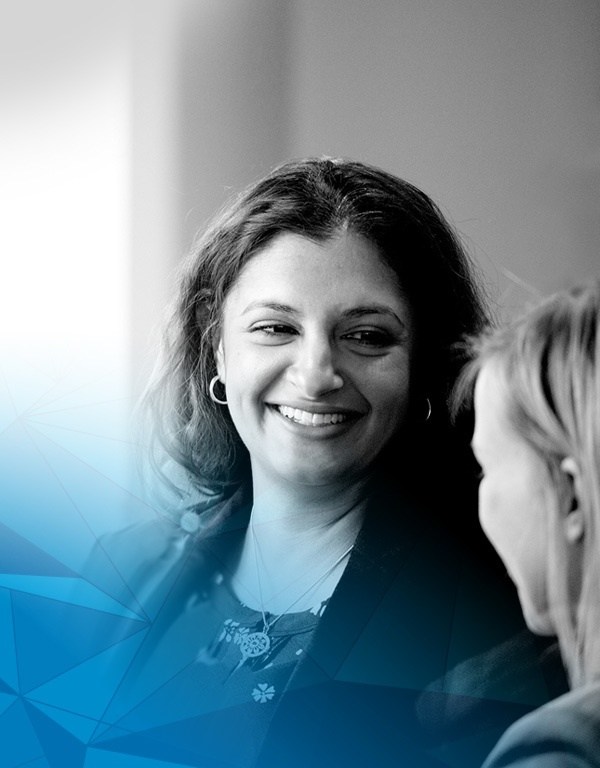 Knowing your business is our business
---
"Nutter has vast experience in just about everything I do."
- Nutter Client
---
Nutter's full-service legal practice is dedicated to solving problems, creating value, and uncovering opportunities and obstacles for clients. It's a personalized approach that puts you and your success first.
Every great solution starts with a good conversation
Let's Talk
"I really do feel Nutter has my best interests at heart. They put themselves in my position and understand the relevance and importance of not just my case, but my business."
- Nutter Client