Professional Staff
Our administrative staff are instrumental to the success of our firm. We honor and reward this contribution with celebrations throughout the year. We offer a generous benefit package, competitive wages, and a collegial work environment.
We offer a variety of administrative positions. Our location in the Seaport is easily accessed by public transportation, and parking is available in the building. Employees have the benefits of an in-house cafeteria and gym. We encourage professional development and participation in our 401(k) Plan and profit sharing plan.
Nutter is committed to creating a diverse environment and is proud to be an equal-opportunity employer. All qualified applicants will receive consideration for employment without regard to religion, color, race, ancestry, ethnicity, national origin, citizenship, sex, sexual orientation, marital status, age, disability, military or veteran status, gender identity or expression or genetic information.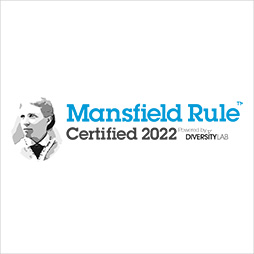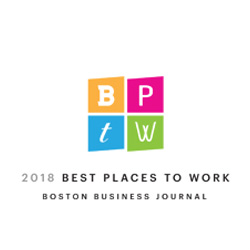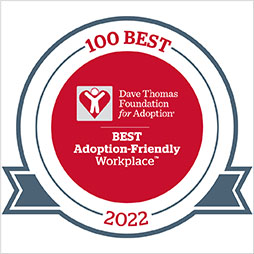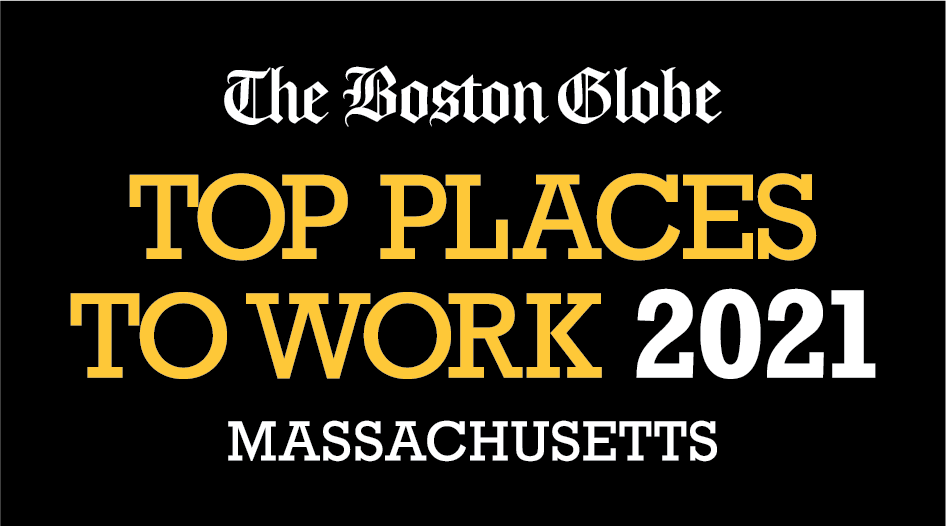 Used with permission. ©2021 Boston Globe Media Partners.
Benefits
Nutter offers the following benefits:
Medical, dental and vision plans
Short-term disability insurance
Long-term disability benefit
Life insurance
Travel and accident insurance
Supplemental life and disability insurance plans
401 (k)
Profit sharing plan
In-center and in-home back-up child care
In-home adult/elder care
Eleven paid holidays
Medical, family and parental leaves of absence
On-site gym