Trending publication
Real Estate Bulletin, October 2021
Print PDF
| Legal Update
The Nutter Real Estate Bulletin is a periodic update that highlights recent clients, projects and financings for which the firm has been pleased to serve as legal counsel.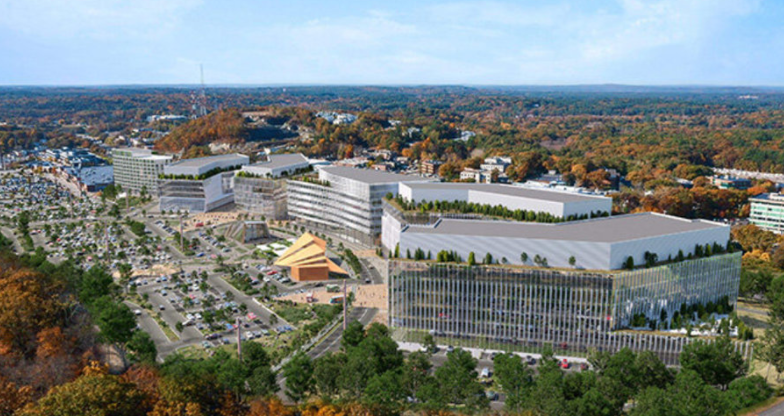 1265 Main Street LLC & Boston Properties Joint Venture
Project: 1265 Main Street, Phase II
Address: 1265 Main Street, Waltham, MA
Sectors: Office, Lab
Building SF: 1,000,000
Land Acres: 45
Nutter Role: Joint venture, Infrastructure cost-sharing agreements, Permitting, Title review, Survey, Due diligence
Phase II of the 1265 Main Street project located on the former Polaroid campus with frontage along I-95/128 in Waltham. Plans include up to 1 million square feet of office, R&D and lab space and 4,800 parking spaces in below-grade and surface parking lots.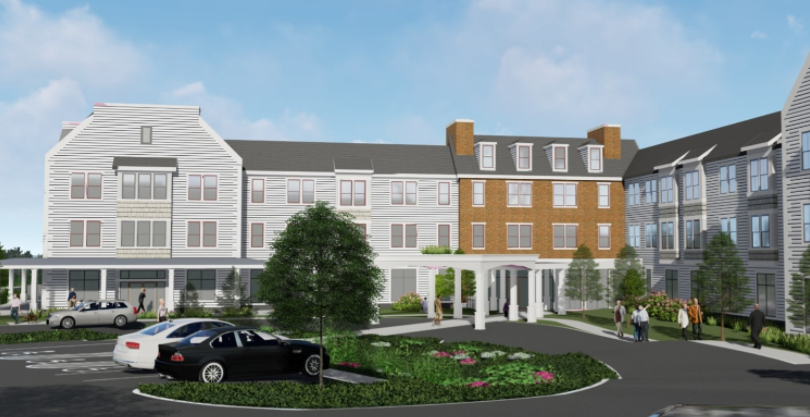 Berkshire Bank
Project: The Residence at Basking Ridge
Address: 219 Mount Airy Road, Basking Ridge, NJ
Sectors: Senior housing, Assisted living
Units: 94
Nutter Role: Construction financing (Lender)
Real estate financing by Berkshire Bank in connection with a loan to a joint venture between LCB Senior Living and the Berkshire Group, for the construction of a three-story, 94-apartment independent, assisted living and memory care community in Basking Ridge, NJ.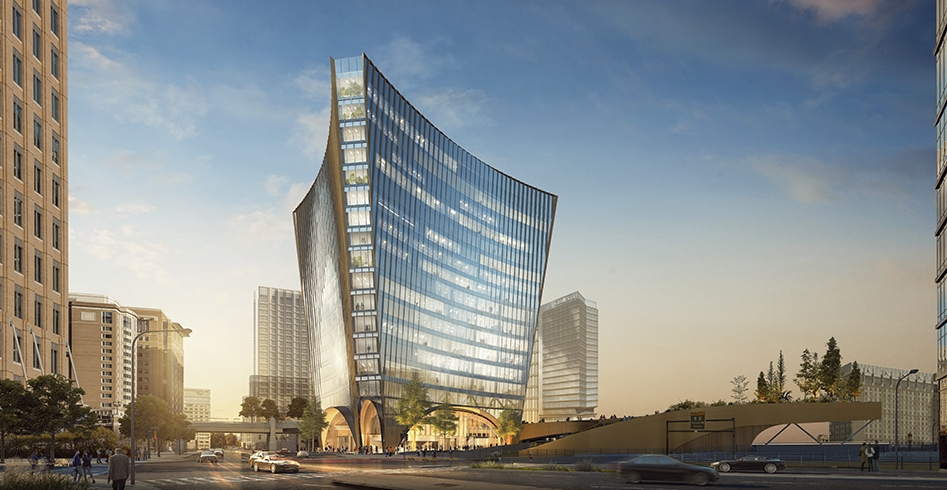 Boston Global Investors
Project: 10 World Trade (formerly known as 401 Congress)
Address: 401 Congress Street, Boston, MA
Sectors: Office, Lab, Public amenities
Building SF: 518,500
Land Acres: 1.6
Nutter Role: Development rights, Joint venture, Air rights, Ground leasing, Permitting, Leasing

A venture between Boston Global Investors, EDGE, Bastion Companies, the Cogsville Group, Wheelock Street Capital and PGIM Real Estate will be developing 10 World Trade. 10 World Trade will be a 17-story tower to be constructed on a 1.6 acre parcel of land ground leased from the Massachusetts Port Authority. The tower will include approximately 288,000 RSF of life science space on floors 3-10 and over 257,000 RSF of office space on floors 11-16. Floors 1-3 will include a 2-story indoor/outdoor public atrium with food service options, mezzanine office space and an amphitheater. The 17th floor will house a 300-meter indoor jogging track circling a 15,000 SF fitness center. Also included will be a landscaped park located on a triangle-shaped parcel situated between the I-90 off ramps. The two-tiered park will be connected to the tower by an elevated sloping ramp. Construction is scheduled to start before the end of this year and the Project is scheduled to open in 2024.

Brookline Bank
Project: Refinancing to the South Middlesex Non-Profit Housing Corporation (SMOC)
Address: Framingham, Worcester, Charlton, Millbury, Medway, and Springfield, MA
Sector: Affordable housing
Properties: 14
Units: 37
Nutter Role: Refinancing (Lender)

Refinancing by Brookline Bank to the South Middlesex Non-Profit Housing Corporation for 14 properties with affordable units and office space for related programs to provide housing options to communities. A total of 37 units are listed in the portfolio properties, which are located in Framingham, Worcester, Charlton, Millbury, Medway, and Springfield, MA.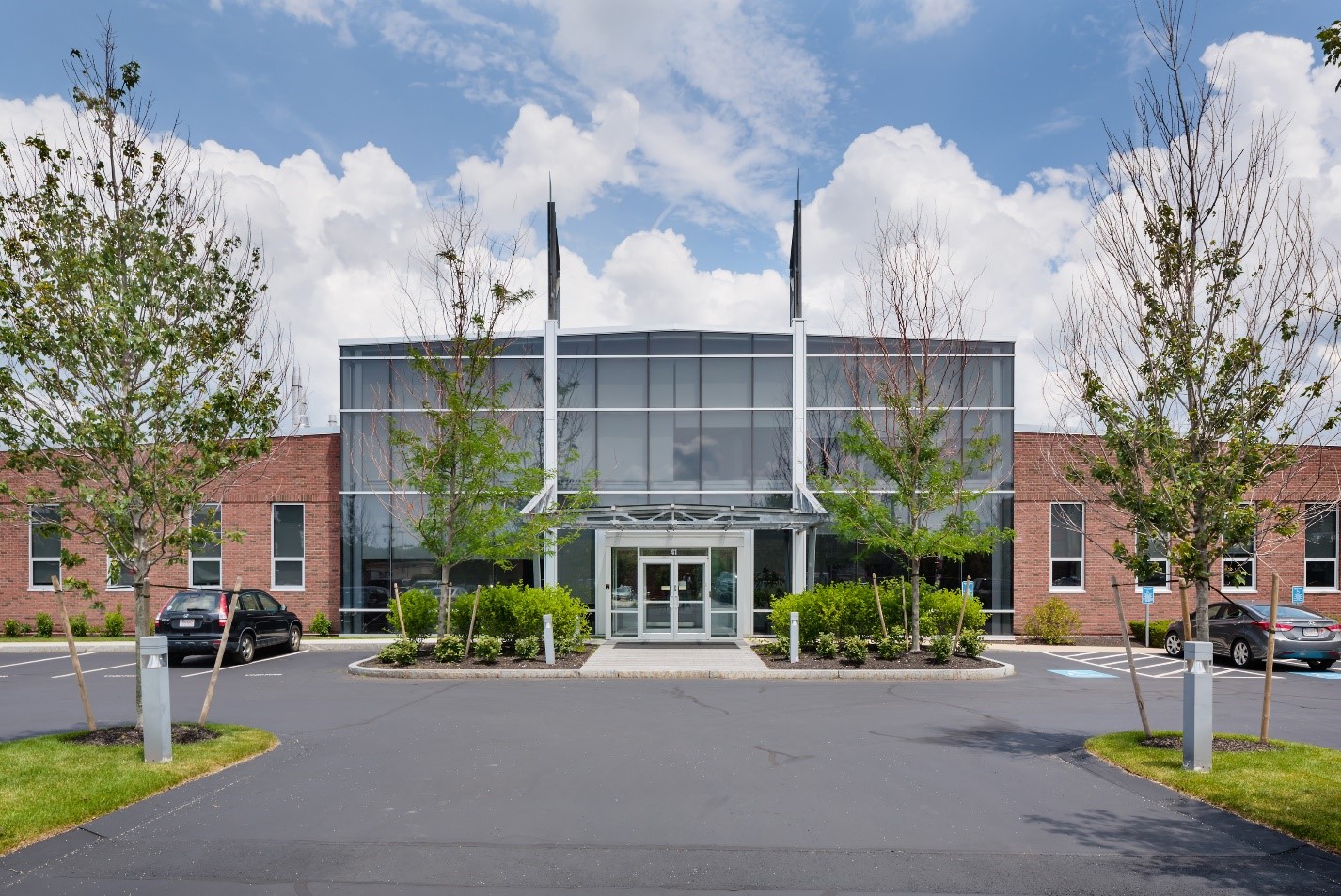 Hilco Redevelopment Partners (HRP)
Project: Centerpoint
Address: 41 Seyon Street, Waltham MA
Sectors: Life science, R&D
Lease Amount SF: 104,000
Nutter Role: Leasing (Landlord)
Represented HRP as landlord on a 104,000 SF lease to Generation Bio Co. (Nasdaq: GBIO), at Centerpoint, a 600,000 SF life science and R&D campus in Waltham, MA.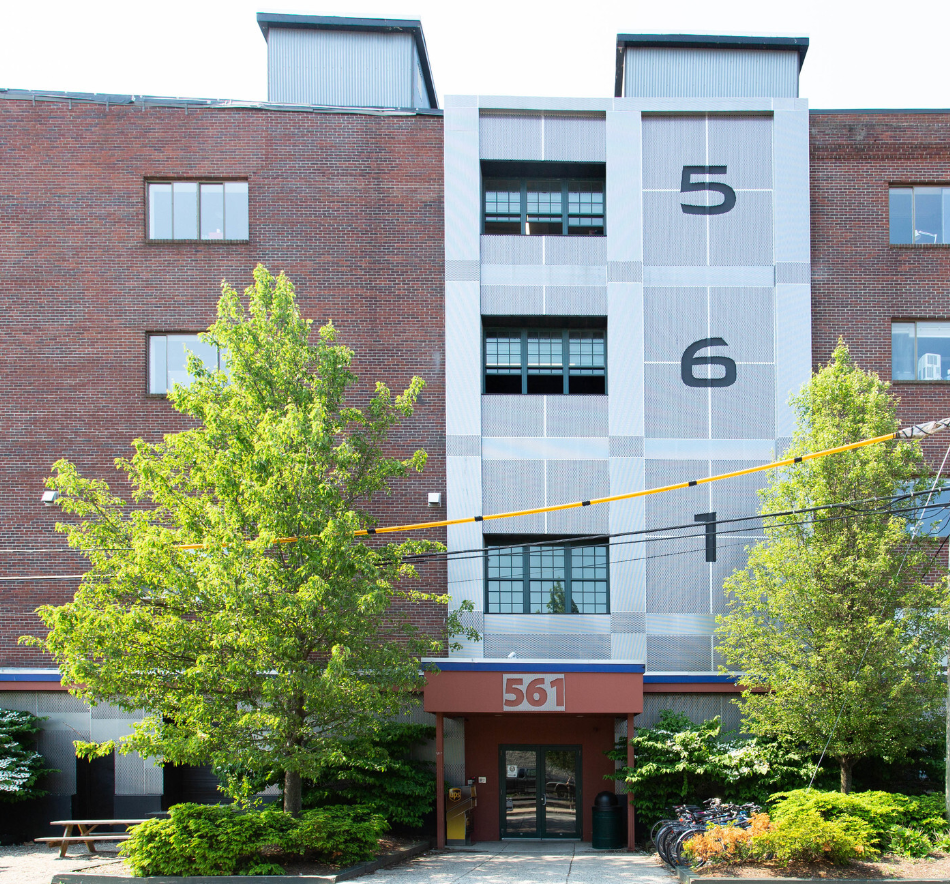 Leggat McCall Properties and DLJ Real Estate Capital Partners
Project: 561 Windsor Street & 0 Windsor Place
Address: 561 Windsor Street, Somerville, MA
Sectors: Office, Industrial
Building SF: 94,764
Transaction Amount: $60,000,000
Nutter Role: Joint venture, Acquisition, Financing (Borrower), Permitting
A joint venture between (i) Leggat McCall Properties and DLJ Real Estate Capital Partners and (ii) Deutsche Finance Americas that acquired 561 Windsor Street, a 94,764 square foot office building situated on a 27,440 SF lot. 0 Windsor Place is a 21,000 SF lot used as parking for the 561 Windsor building, currently zoned for industrial use. Both properties are within the Somerville Boynton Yards Subarea of the Master Plan Overlay District.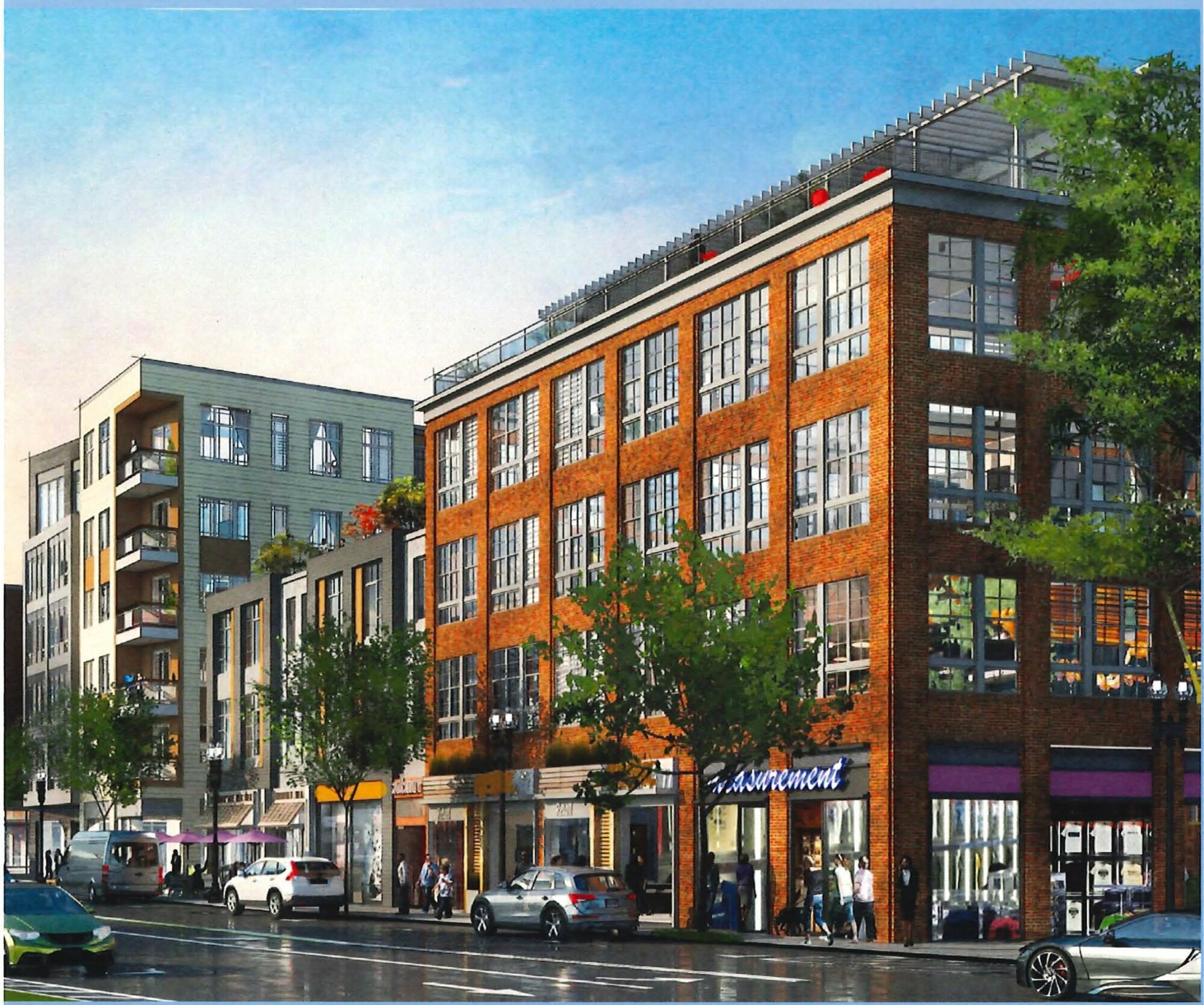 Mark Development
Project: Dunstan East
Address: 25 Kempton Place, Newton, MA
Sectors: Housing, Affordable housing, Office, Retail
Building SF: 418,515
Total Units: 302
Affordable housing units: 76
Land Acres: 2.98
Nutter Role: Zoning, Permitting, Acquisition, Construction
Dunstan East will be a mixed-use 40B project on 2.98 acres on Washington Street, Dunstan Street, and Kempton Place in West Newton. The project will be three separate buildings with a total of 302 units of rental housing and 8,500 square feet of ground-floor retail space. 76 units will be affordable housing. As part of the development, an existing 8,222 square foot office building will be maintained on the site.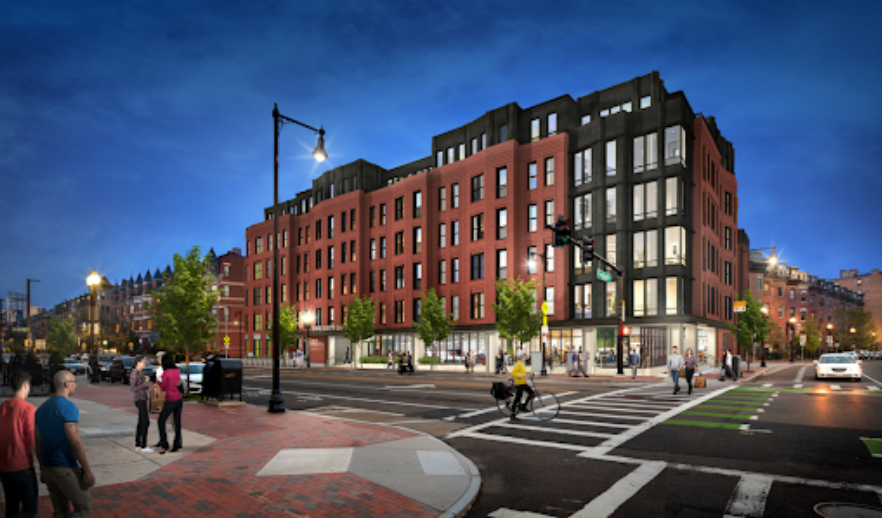 New Boston Ventures
Project: 566 Columbus Avenue
Address: 566 Columbus Avenue, Boston, MA
Sectors: Housing, Retail, Affordable housing, Restaurant, Public art gallery
Building SF: 89,700
Units: 66
Nutter Role: Acquisition, Financing (Borrower)
566 Columbus Avenue, at the corner of Massachusetts Avenue, will be a new, six-story mixed-use commercial and residential building. The project will feature a community-oriented ground floor with 4,800 square feet of non-profit commercial space including an art exhibit gallery and new improved community space for the United South End Settlements. The project will contain 66 residential homeownership units, 11 of which will be artist live/workspaces, and 42 below-grade parking spaces.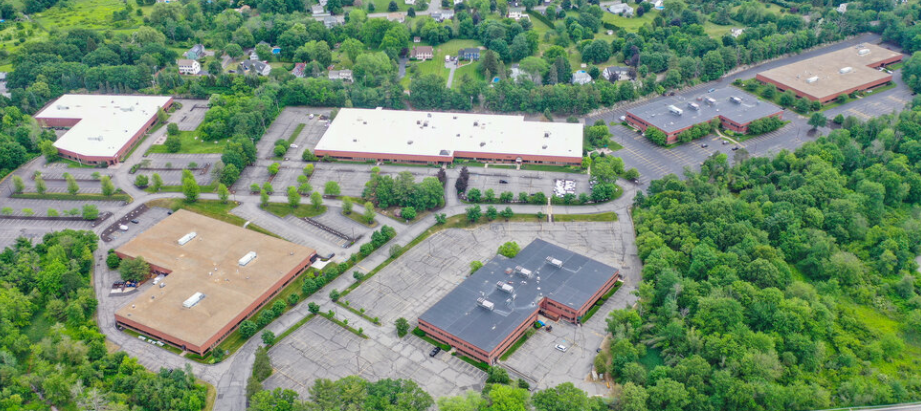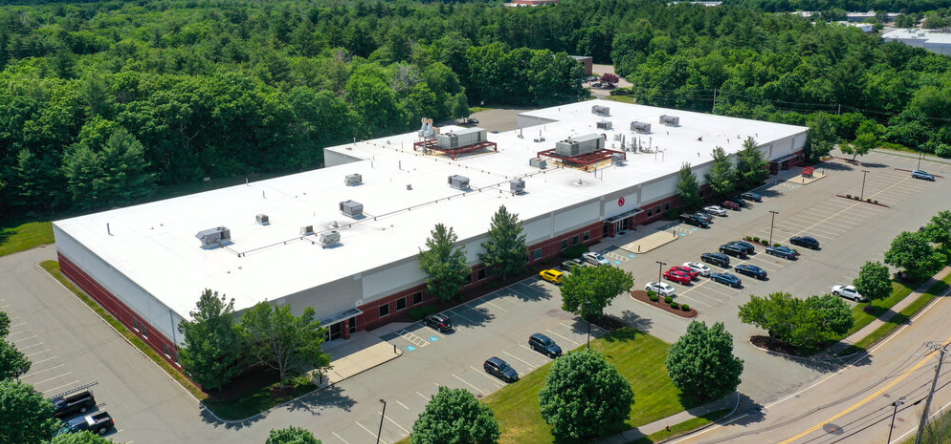 Wheelock Street Capital & Camber Development Joint Venture
Project: Portfolio financing
Address: 299 and 301 Ballardvale Street, Wilmington, MA; 604-610 Pleasant Street, Watertown, MA; 85 John Road, Canton, MA; and 101 Billerica Avenue (Buildings 2-7), Billerica, MA
Sectors: R&D, Industrial
Portfolio SF: 784,907
Nutter Role: Financing (Borrower)
Represented a joint venture formed by Wheelock Street Capital & Camber Development regarding the portfolio financing of 10 flex industrial, R&D and office buildings in Wilmington, Watertown, Canton and Billerica, MA. The lender was U.S. Bank.
To sign up for Nutter's Real Estate Bulletin, please visit our preference center and select "Real Estate."
More Publications >