Client Success
Nutter advises Brighton Marine, Inc. on veteran's housing.
Print PDF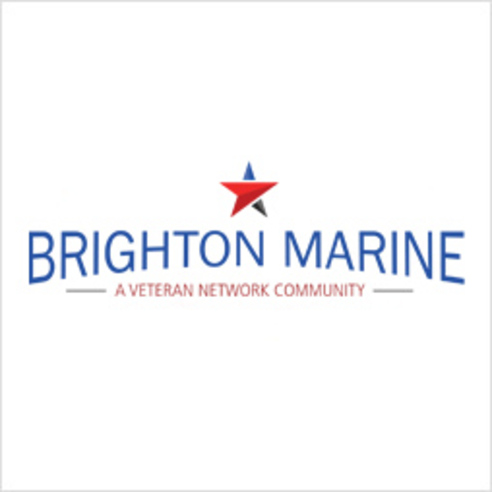 Situation with Client: For over 30 years, Nutter has been proud to represent Brighton Marine, Inc., a nonprofit corporation supporting uniformed armed service members, retirees, veterans, and their families in the Allston-Brighton community. When Brighton Marine began planning the development of The Residences at Brighton Marine, a $46 million project creating 102-units of affordable housing in Boston with a preference for veterans, Nutter provided legal counsel every step of the way. Nutter also advised Brighton Marine when it opened a 25-room housing facility for formerly homeless veterans in partnership with the Boston Housing Authority and Soldier On.
Action We Took: Nutter advised Brighton Marine on all aspects of these projects, including the original strategic planning, the permitting, the formation of a joint venture with WinnCompanies, a ground lease to the joint venture, and the financing of one of the projects.
Result: In 2020, The Residences at Brighton Marine opened. The building is comprised of six stories, with a range of units from studio to three bedrooms, covered and uncovered parking, and community amenities such as a fitness center, community room, media room, classroom, and child play area. The units are adjacent to Brighton Marine's campus and provide apartments for qualifying veterans and their families who want to live in Boston, but do not have the means to afford more expensive housing options. The Residences are one of the largest veterans' developments nationally and the first such complex of this scale to open in Boston since World War II.
Another Brighton Marine facility with 25 freshly renovated furnished apartments recently opened on the Brighton Marine campus in 2020, providing housing to formerly homeless veterans. Teaming up with Soldier On, in addition to housing, the facility offers social services ranging from financial coaching to mental health counseling to residents, as well as providing a community of fellow veterans.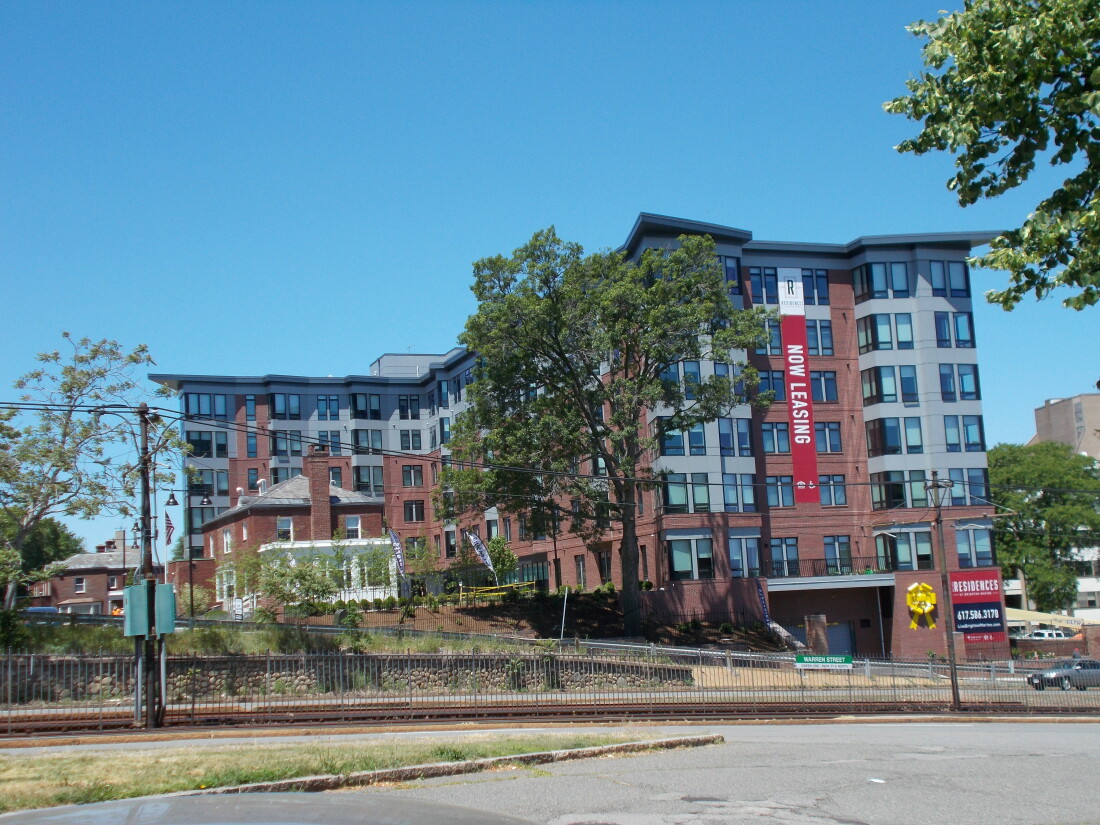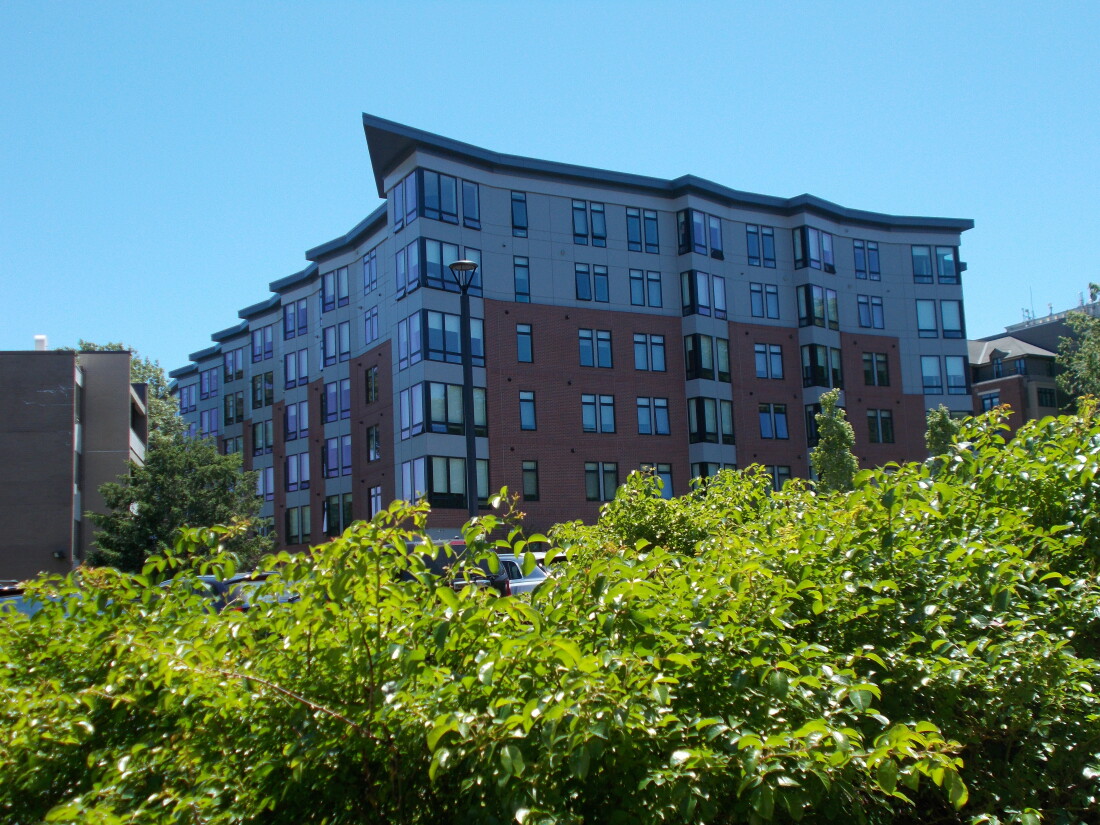 More Case Studies >
Practice Areas
Industries