Trending publication
Clients in the Community
Print PDF
Return to Task Force and Resources Home >>
Nutter is pleased to share the following stories of how our clients are making a positive impact in their communities during the COVID-19 pandemic.

99Degrees, an apparel manufacturer, is producing at least one million hospital grade gowns for health care heroes on the COVID-19 frontlines.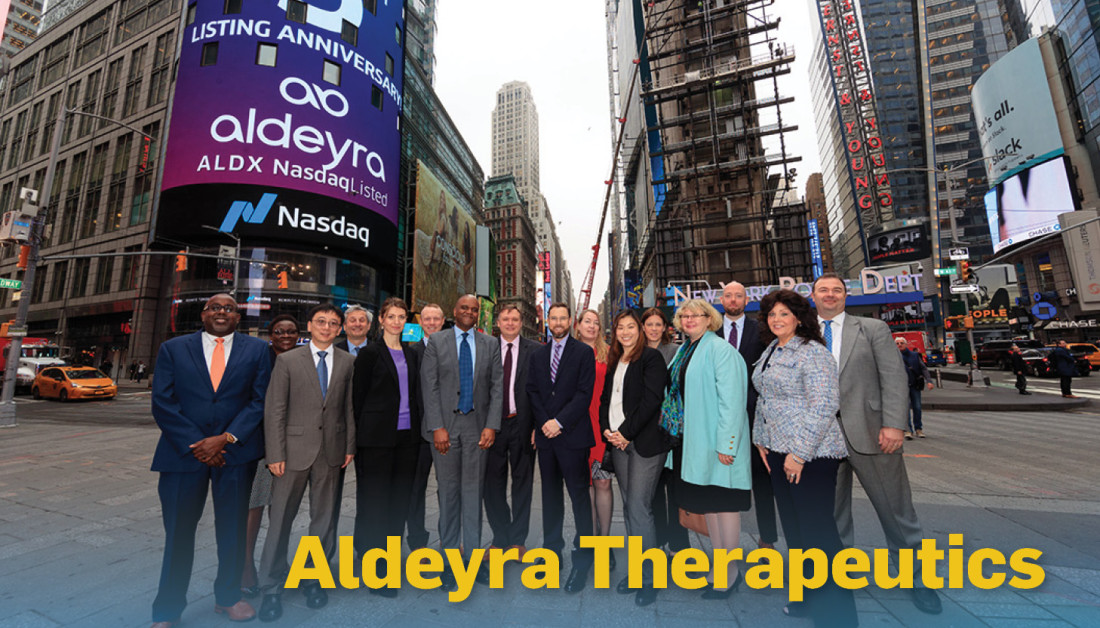 We are proud to represent Todd Brady, president and CEO of Aldeyra Therapeutics, whose company is advancing ADX-1612, an investigational new HSP90 inhibitor, to clinical testing for COVID-19.

During the coronavirus crisis, our client BeReal Doughs gave sweet treats to first responders to spread joy and support.

We're proud of our client Cedar's Foods for delivering healthy snack packs to frontline health care workers who are selflessly giving back to our communities.

M.S. Walker, Inc.: Turning High-Proof Grain Alcohol Into Sanitizing Solution
M.S. Walker, Inc., a fifth generation, family-owned importer, distributor, bottler, and national supplier of wine and spirits, has pivoted its production and distribution capabilities to provide sanitizing solution at no cost to local first responders. Leveraging their supply of high-proof grain alcohol and expertise in developing formulas, Walker's team ramped up production to donate more than 100,000 bottles of sanitizing solution—free of charge—to team members, local first responders, and organizations in desperate need of hand sanitizer, which is currently hard to come by on store shelves.

Liberty Bay Credit Union
Thanks to the support of our client Liberty Bay Credit Union and other partners, the South Shore YMCA is keeping its Germantown Neighborhood Center Food Pantry running, with over quadruple the demand amid the COVID-19 pandemic.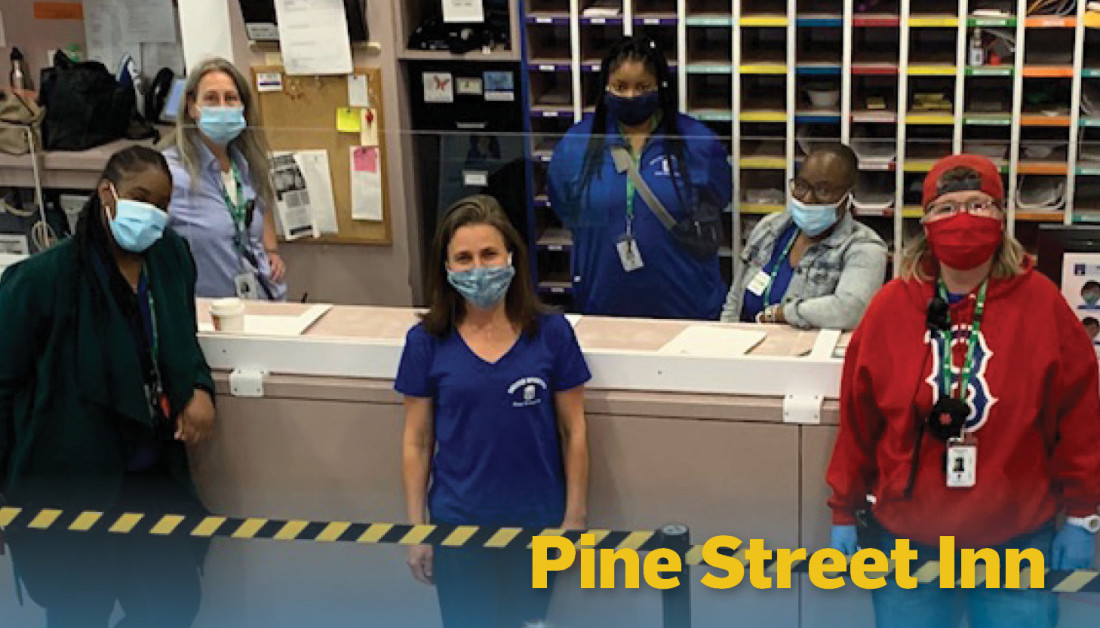 During the COVID-19 crisis, our client Pine Street Inn has worked to keep its guests and tenants safe and healthy, with dedicated frontline staff leading the effort.

T3 Expo: Converting Convention Space to Makeshift Hospital
T3 Expo, a provider of innovative event and tradeshow solutions and products, helped turn the Javits Center into a makeshift hospital during the COVID-19 public health emergency.
More Publications >